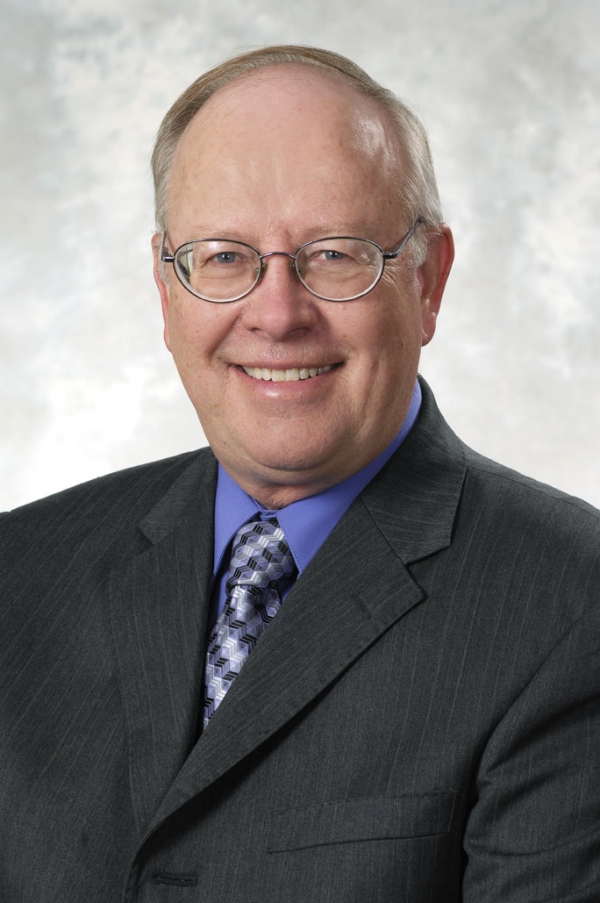 The Board of Directors and Council, exercises governance oversight of NAPS' operations, including accountability for the award of higher education qualifications and NAPS' adherence to relevant legislation and regulations that include:
the Tertiary Education Quality and Standards Agency Act 2011 (TEQSA Act);
the Higher Education Standards Framework (Threshold Standards) 2015;
the Educational Services for Overseas Students Act 2000 (the ESOS Act); and
the National Code of Practice for Providers of Education and Training to Overseas Students 2018 (National Code 2018).

Chair: Emeritus Professor Dr Eugene Clark
The Chair of the NAPS Board of Directors and Council is Dr Eugene Clark, Emeritus Professor, University of Canberra, Visiting Professor, China University of Political Science and Law and Chair of the International Association for eLeadership.
With a career in both the US and Australia in research, teaching and academic management, Prof Clark provides extensive leadership in policy and course development as well as practical expertise to NAPS. He has played a pivotal development role in four new educational institutions.
Prof Clark is a former University Pro-Vice Chancellor, Law School Dean, CEO and legal practitioner. He has held Leadership roles in the ACT Law Society and Law Council of Australia, American Bar Association, NC Bar Association and Arizona State Bar Association. He was also a finalist in the Inaugural Prime Minister's Teaching Excellence Awards. He is a Fellow of the Australian Academy of Law.
Prof Clark serves on the editorial boards of the International Journal of Technology, Policy and Law and the Journal of Law, Information and Science. He is also an opinion columnist for www.China.org.cn
Members of the Board of Directors and Council